The great love of Father God includes healing, wholeness and a great purpose and plan for your life. Be set free to become all that God created you to be!
Pastor Nancy Kelly and her team minister healing and freedom into the lives of individuals through prayer counseling.
His Way Counseling Team: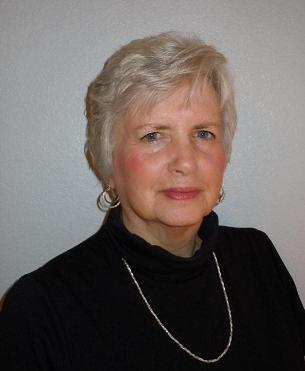 Pa
stor Nancy Kelly - Counseling Ministry Director
Nancy received training in Biblical Counsel and Healing Prayer from various teachers in pastoral-care-equipping ministries. The foundation of her training was received from Elijah House, Inc. She did her internship at Desert Gardens in Sacramento, CA. With over 13 years of counseling experience, Nancy ministers with great wisdom and integrity.
Nancy has been married to her husband, Michael for over 40 years, has two grown daughters and four grandchildren. She and Mike moved back to the Reno / Sparks area after 20 years to be near their family.
Please contact Nancy through the His Way Office (775.787.6259) or e-mail hwmoffice@att.net. You may also contact Nancy directly through her e-mail at kellynancy844@gmail.com.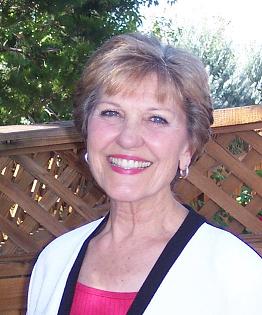 Mar
y Lu H
ensley, L.P.C., M.S.C.P. (Retired)
Before joining the His Way Counseling ministry, Mary Lu was a Licensed Professional Counselor in Oklahoma. Mary Lu earned her MS in Counseling Psychology and has been doing Biblical Counseling for over 20 years. She had a private practice at NW Mental Health in Oklahoma City before marrying her husband, Jack and relocating to the Reno / Sparks area in 2003.
Please contact Mary Lu through the His Way Office (775.787.6259) or email hwmoffice@att.net. You may also contact Mary Lu directly by calling 775.848.2654